New York Times reports on 36 Hours in Perugia
The Sept. 14 issue of the New York Times highlighted Perugia in its popular "36 Hours in..." column. Reporter Ondine Cohane characterizes the city as "untouristy and authentic," calling it one of Italy's most underrated destinations, filled with remnants of an ancient past.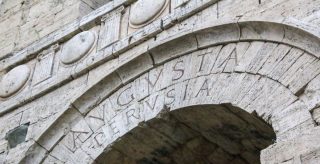 If a visit to Perugia is in your future, you'll find plenty of great recommendations in the article for restaurants, cafes and things to do here.