Fun, food and friends at March 30 member event
The movie and dinner night on March 30 was a sell-out. Thanks to all our members and Il Punto members (our co-sponsors) who attended.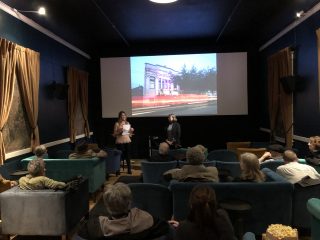 We heard rave reviews of the light comedy, "Troppo Napoletano," and Professor Antonio Iannotta's insightful comments about the film and its director. The dinner that followed at La Medusa was delicious and festive. Having the restaurant just for our group was a special treat -- and members enjoyed getting to know each other better!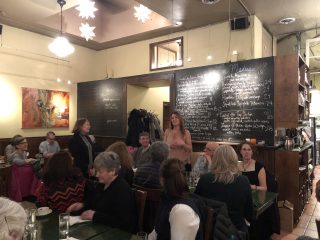 Thanks to our events planning committee, particularly Roberta Torgerson and Elisabetta Valentini. And a special shout-out to Il Punto for agreeing to co-sponsor this event with us.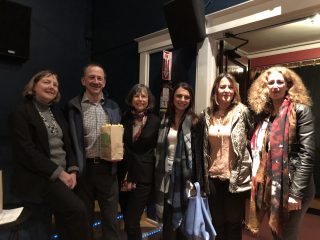 Our next event will be in late May. Check back soon for more details.