July-August newsletter is here!
We have a busy two months coming up. Don't miss a minute of it!
Whether you're interested in our members picnic on August 13 or the dedication of Piazza Perugia on October 14, you can read about these happenings and more in Il Grifone July 2017 here.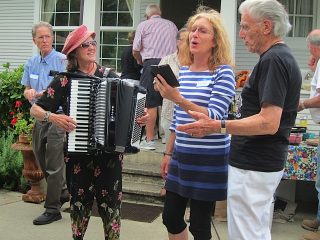 If you're not a member yet, it's easy to join. See more details here. Open doors to international friendships, cultural exchanges and networking opportunities.