Piazza Perugia dedication set for Oct. 14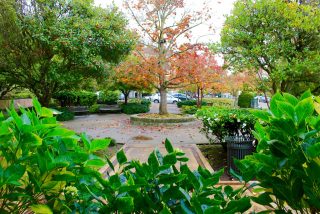 Join city officials, members of the Italian and Seattle community and fellow sister city members at the dedication of Piazza Perugia on Saturday, October 14 at 10 a.m.
Michele Fioroni, vice mayor for economic development, will be traveling from Perugia to participate in a ribbon-cutting ceremony. He will be met by representatives from Seattle's city government and other dignitaries. There will be music, speeches, light refreshments and more.
Cera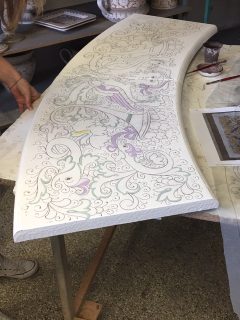 mic tiles made by L'Antica Deruta, a ceramic arts studio outside Perugia, will adorn the space and be a beautiful permanent reminder of our long-standing sister city friendship. Giorgio Moretti, owner of L'Antica Deruta, will be attending the festivities as well.
Piazza Perugia is part of Julia Lee's Park in Madison Valley, at East Harrison and Margin Luther King Jr. Way South.
See you there!