Save the date! Tour of Caffe Umbria roastery April 29
You won't want to miss this one! Learn more about the true essence of Italian espresso in this fascinating tour of Caffe Umbria's state-of-the-art roastery in south Seattle. We'll meet on Saturday, April 29 from 10:30 a.m. -12:30 p.m.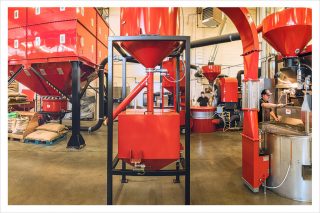 Master roaster Emanuele Bizzarri is the third generation of coffee roasters in his family, starting with his grandfather Ornello, who owned Torrefazione Perugina in Umbria, followed by his father Umberto who founded Torrefazione Italia in Seattle.
The company is well known for sourcing the best arabica beans and then blending them and roasting them to perfection.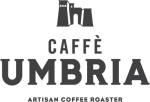 Caffe Umbria has cafes now in Seattle, Portland and Chicago, and has just opened a training lab in Portland to educate new employees and wholesale customers. This is a special year for Caffe Umbria which is celebrating its 15th anniversary in the Northwest.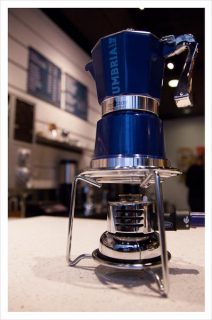 On the tour, you'll enjoy an informative video about coffee and then meet Emanuele who will give us the tour. We'll tour his completely automated and innovative roastery, watch a master roaster at work, and then taste the results! Caffe Umbria is a sponsor of the new Caffe Umbria Scholarship and a long-time friend of our sister city relationship.
This is going to be a fun and very popular event. Don't miss it.
Location: Caffe Umbria, 8620 16th Avenue South, Seattle, WA 98108
Date/time: April 29, 10:30 a.m.- 12:30 p.m.
RSVP: Events chairperson