The food and stories of Italy: May 22 culinary workshop
Join journalist and Perugia resident Maria Lucia Luongo on May 22 as we celebrate the food and stories of Italy, and Naples in particular.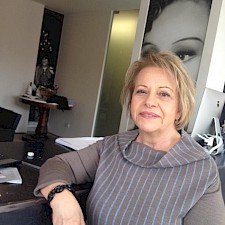 A professor of the history of Italian cuisine at the Pieve International School in Umbria, she is originally from Naples.
From 5:30 p.m. to 9 p.m., Luongo will lead a discussion about Italian food. We'll enjoy a delicious four-course dinner with recipes drawn from her book, "Cucinaria: Letters from the Kitchen," a bilingual salute to the home cooking of three Neapolitan families who shared their recipes, stories and friendship with the author.
The event will be held in
Caruccio's Culinary Event Center
on Mercer Island, owned by SPSCA members Lisa Caruccio and her husband Rino, a native of Italy. The event center forms an elegant backdrop for Luongo as she talks about the background and preparation for each course. A few copies of her cookbook will be available for those who wish to purchase them.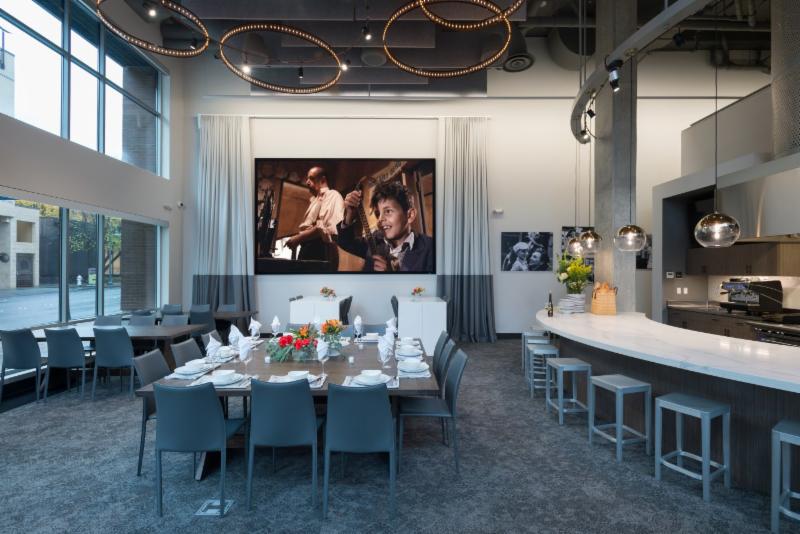 The menu includes light appetizers; first course (two kinds of lasagne, tomato-based sauce/bechamel); second course (polpette di carne/polpette di pesce); vegetable side dish (zucchine trifolate) and custard with fresh berries for dessert. Two glasses of wine, taxes and tip are also included.
This event is being co-sponsored with Il Punto Italian Cultural Center.

Register today! Space limited to 45 guests.
Date/time: Tuesday May 22, 5:30-9 p.m.
Location: Caruccio's, 2441 76th Avenue SE, Mercer Island, WA 98040
Cost: $100 SPSCA and Il Punto members
$120 nonmembers