Only two months left to apply for a scholarship
Remember: We have moved up our application deadline for our scholarship program. The new application deadline is October 31. Take the time to apply now!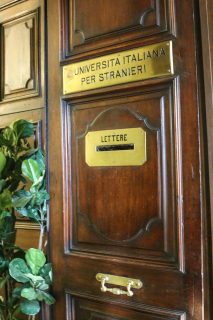 Applicants must be an SPSCA member in good standing, at least 18 years of age and a U.S. citizen. You must also have a basic knowledge of the Italian language.
The chance to learn Italian at the famous Universita per Stranieri in Perugia is too good to let slip through your fingers! Go to our scholarship page now to read more about it.
Download your application form today! The October 31 deadline is just two months away.