Donate to the Migration Project
We cannot do this project without you! In Fall of 2022 we will be sending our selected Seattle artists to Perugia for enriching, artistic cross-culture work and to showcase their art to the Italian community. The artists will have expenses including travel and shipping their artwork.
We would be honored to call you a partner in our mission of celebrating this friendship and specifically our Migration Project.
With 100% support from our Board, we have reached our Phase Two goal. Please give today, any amount will help!
Please reach out with any questions to [email protected]. Our sister city cultural work is more important now than ever before.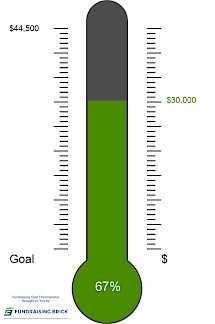 Here are some examples of how your gift can support the artists:
...or gifts toward art-shipping costs, or any donation is a generous contribution to the Migration Project!

---
Or checks may be sent to our PO Box made out to Seattle-Perugia Sister City Association, please include your name & email address:
Seattle-Perugia Sister City Association
P.O. Box 31151
Seattle, WA 98103-1151
Thank you for your consideration in supporting this unique and timely cultural exchange project.
The Seattle-Perugia Sister City Association is a non-profit organization and donations are tax deductible. (Tax ID 911489524)