2018 SIFF festival features 7 films from Italy
This year's Seattle International Film Festival offers seven films from Italy, along with a few others that were directed by Italians. See the full line-up here. You can search by country, genre, day, time and several other search filters. Tickets go on sale to the general public May 3.
Our group sponsors one film each year. This year the sponsored film is "The Place," directed by Paolo Genovese. Born in Rome in 1966, Genovese directed dozens of commercials and then made his film deput in 2002 with A Neapolitan Spell (2002). He has also directed The Immature (2011) and Perfect Strangers (2016), the latter winning the Award for Best Screenplay in an International Narrative Feature Film at the Tribeca Film Festival, and Best Film at the David di Donatello Awards.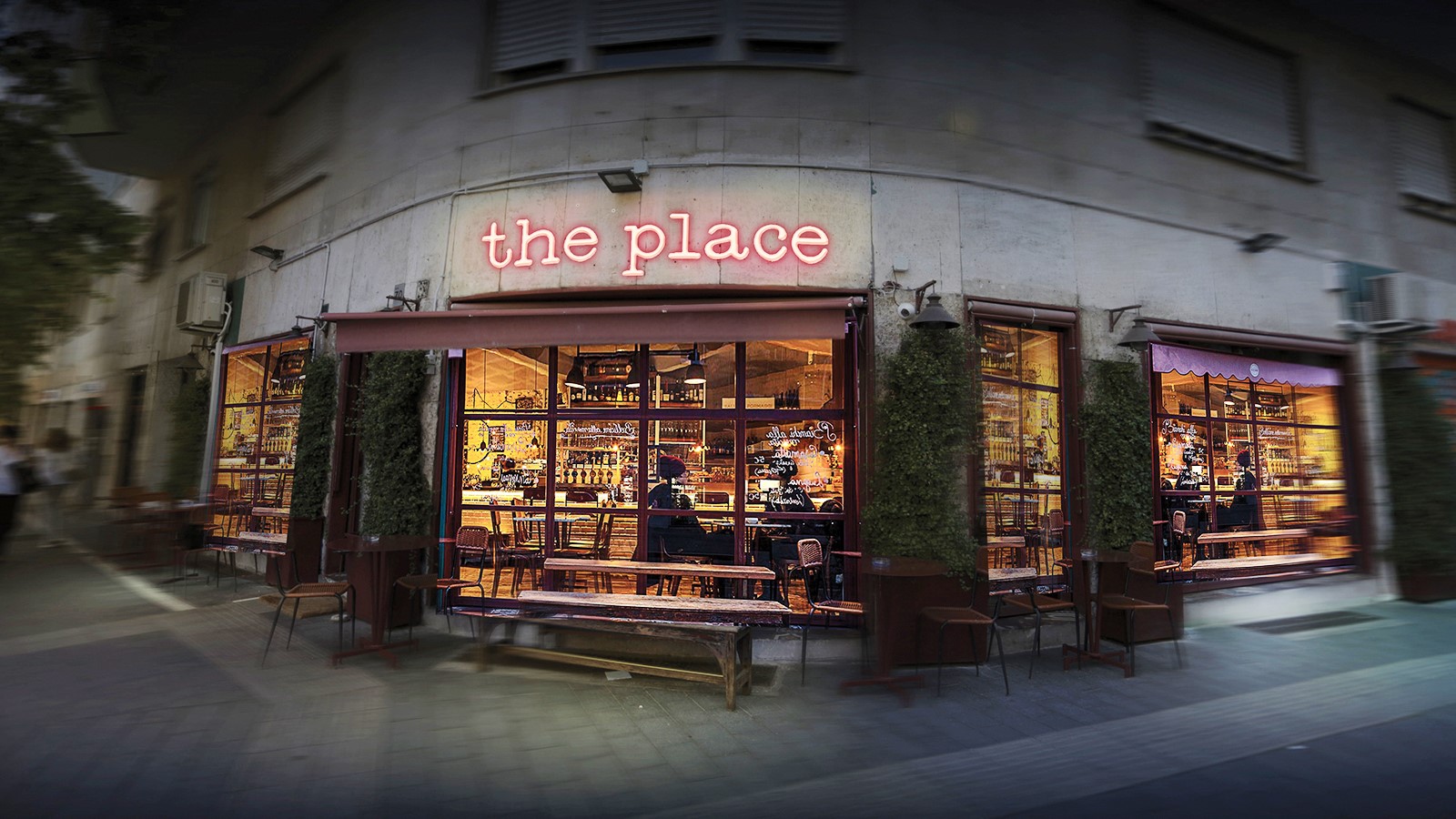 "The Place" tells the story of a mysterious restaurant patron who grants strangers their greatest wishes as long as they complete the peculiar task he assigns them. The film premiered in Rome in 2017 and was loosely based on the American TV series "The Booth at the End."